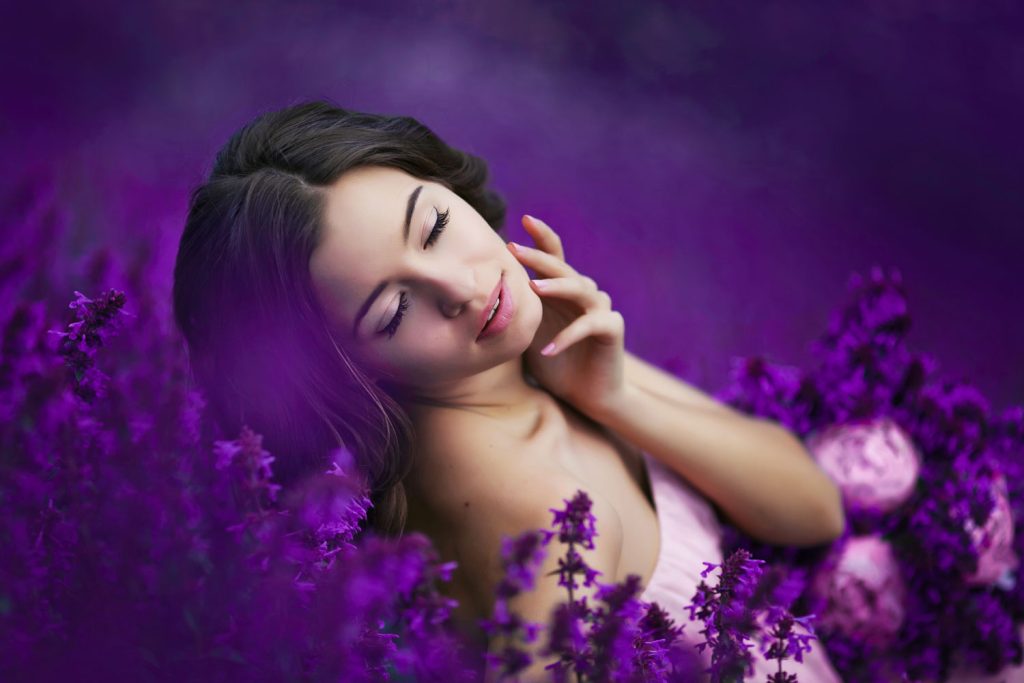 Australian and other Surecell clinincs perform PRP treatments at our state-of-the-art clinics in Dhaka. We understand the importance of performing PRP therapy in a hygienic setting, which is why we provide a hygienic environment and use a sterile technique for all injectable procedures we perform. This prevents complications that can occur with a lack of sterility. 
Our current services
Fine lines and wrinkles
Uneven or dull skin tone
Dehydrated and dry skin
Fine, thin crepe skin around the eyes
Fine, thin crepe skin on the neck and back of hands
Mild scarring
Scar improvement
Active acne
Acne scarring
Improving skin elasticity
Stretch marks
Surgical/trauma Scars
Hair Restoration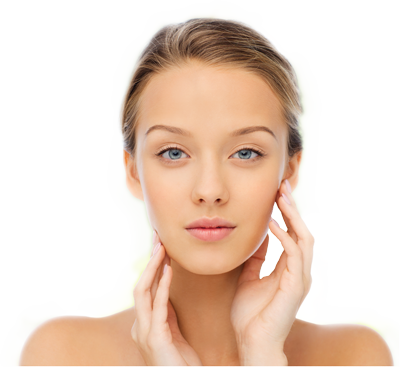 Anti Aging,
Skin Rejuvenation,
Increasing Rate of Fat Graft Survival,
A Better Alternative to Hyaluronic Acid Injection,
Natural Therapy, No Side Effects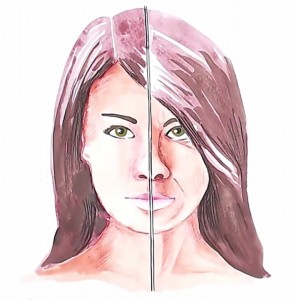 Skin Rejuvenation Procedure: PRP Therapy / PRP Dermapen Micro Needling
Growth factor rich PRP is planted below the skin to promote collagen production and promote skin rejuvenation.
Depending on the treatment area and procedure method, treatment can take between 30 minutes to 2 hours.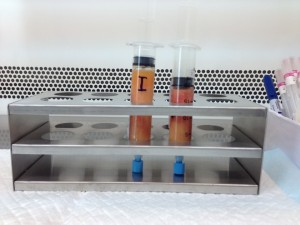 Procedure: IV Stem Cell Therapy
Initial procedure: 3-4 hours Follow up therapy: 1-3 times 1 hour
Surecell stem cell drips designed for total body rejuvenation. Stem cells are healing agents touring your blood stream and initiate healing where necessary.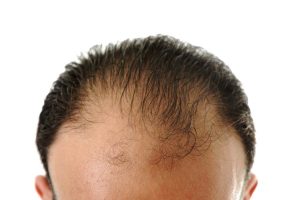 Procedure: PRP Therapy
3-4 treatment courses requiring between 30 minutes to 2 hours.