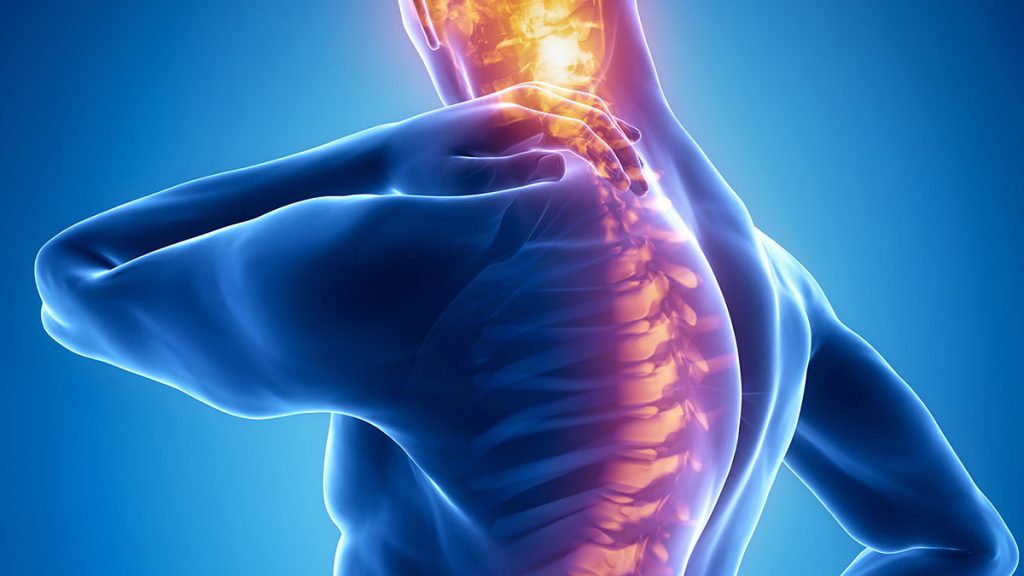 Physiotherapy is a healthcare profession that assesses, diagnoses, treats, and works to relevant disease and disability through physical means.
Physiotherapists are experts in movement and function who work in partnership with their patients, assisting them to overcome movement disorders, which may have been present from birth, acquired through accident or injury, or are the result of ageing or life-changing events.
Using Manual therapy (Manipulation & Mobilization), therapeutic Exercise, electro-physical agents, facilitation, postural correction, facilitation, advice and education, a physiotherapist deals with wide varieties of musculoskeletal and neurological conditions, pain, disability and sports injuries etc.
Our Objectives
To be the standard service providing recognized Physiotherapy centre.
To build a client-provider interactive network to maximize the output.
To provide with optimum quality and Updated Physiotherapy Services.
Six key features of Future Physiotherapy
A broader range of services
Consumer and outcome focused
Responsive to the needs of a changing workforce
Equipped with business acumen
Connected with technology
A partner in teaching, training and research
Specialist
BPT (NITOR-DU), MPS-DU, PGD-Sports Science (BKSP)
Consultant, Physiotherapy Pain, Disability, Sports Injury Rehabilitation Expert Ex-Consultant, National Hockey Team, Bangladesh. Ex-RO, CRP

BPT (NITOR), MSS (DU)
Clinical Physiotherapist