Surecell Health Screening
Certified by Central Melbourne Institute
Australian Affiliated Advanced Diagnostic & Consultation Center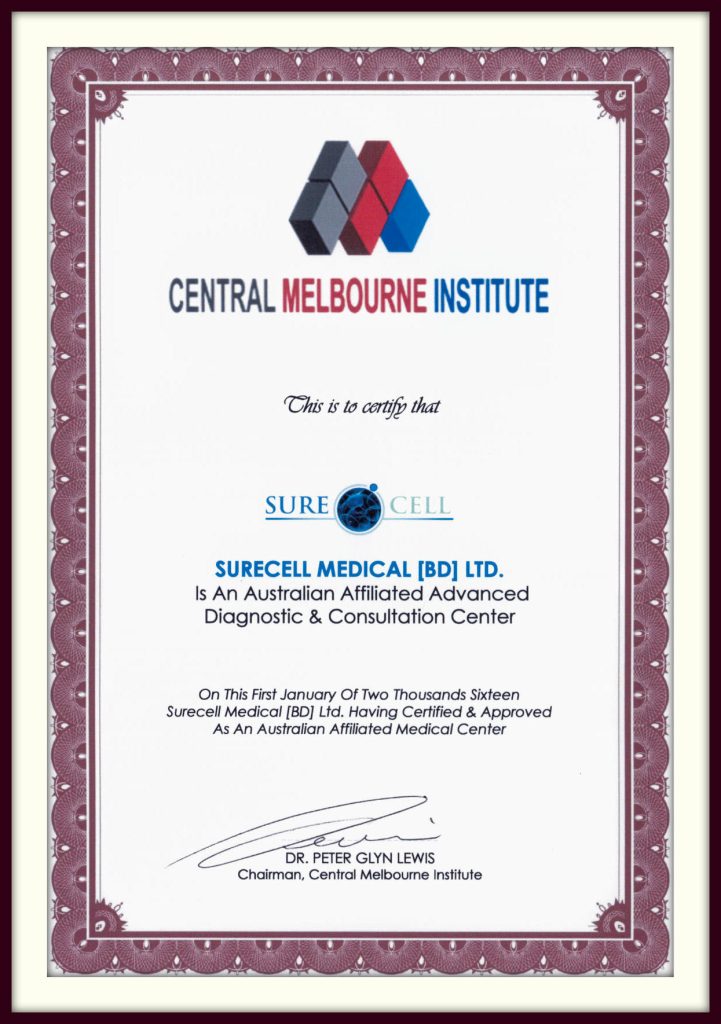 Surecell brings you state-of-the-earth facilities to get your health parameters checked up in
an atmosphere of ecstasy and generosity.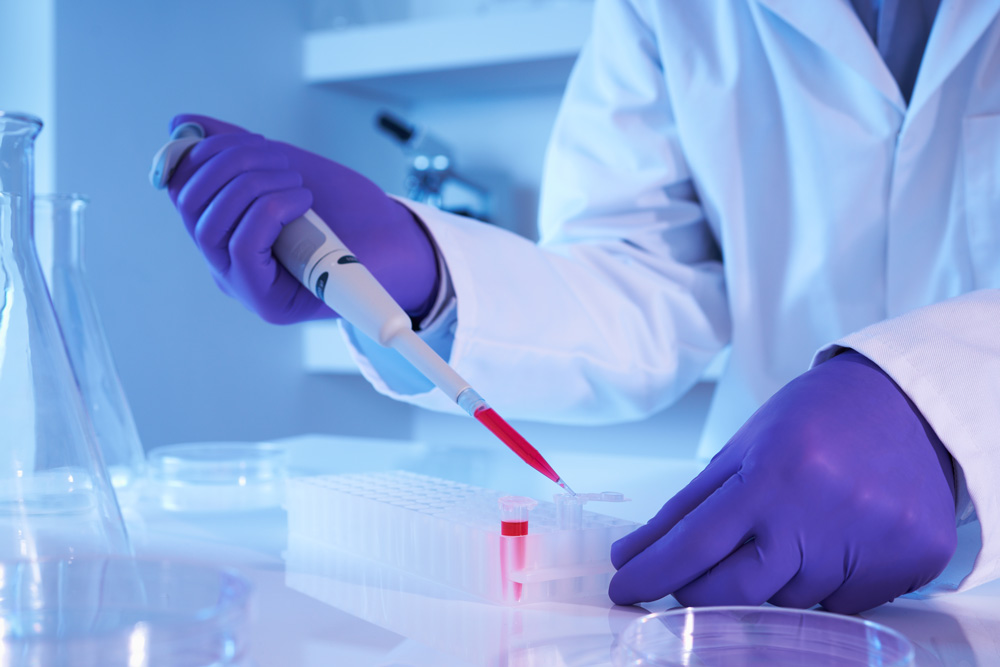 Regular Health Check-Up:
Joint Pain, Arthritis, Hypertension, Diabetes and many such life-threatening diseases develop
and fulminate inside human body stealthily. They not only limit the working capabilities and
deteriorate quality of life but also may drive human beings to mistimed death. Only way to avoid
such possibilities, all health aware people should ensure that they are not running the risk of
having any such diseases silently developing inside their body through regular health checkup.
To stay fit, check up your health at least once in a year.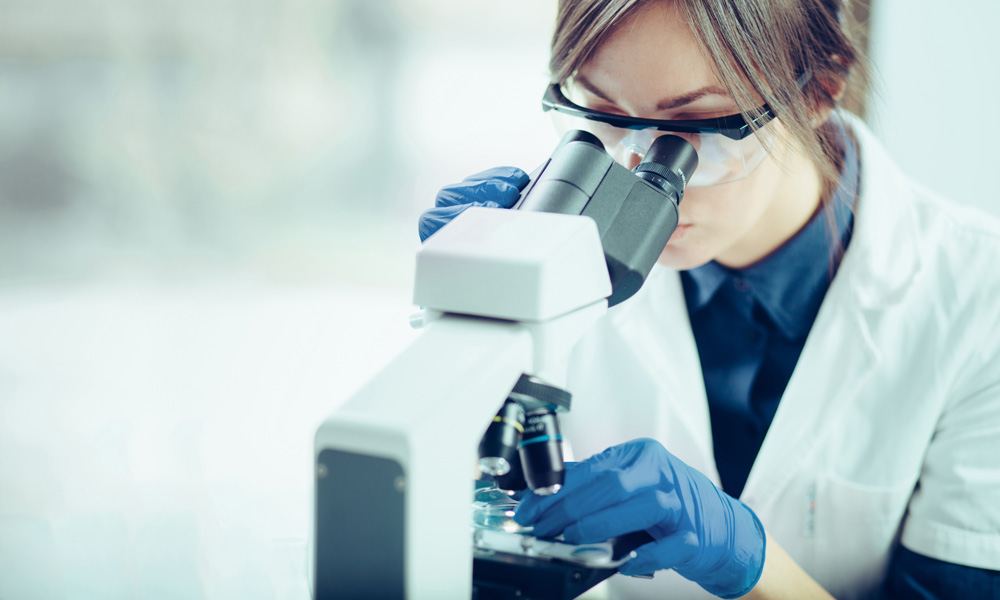 Surecell Corporate Health Screening:
We help employees of different organizations to stay fit and healthy, so that they can enjoy the
work and be enthusiastic. We offer tailored health screening packages which includes several
pathological tests, work ergonomics counselling, work psychology counselling, general doctor
advice, pain management, diet maintenance and many more wellness services and advices.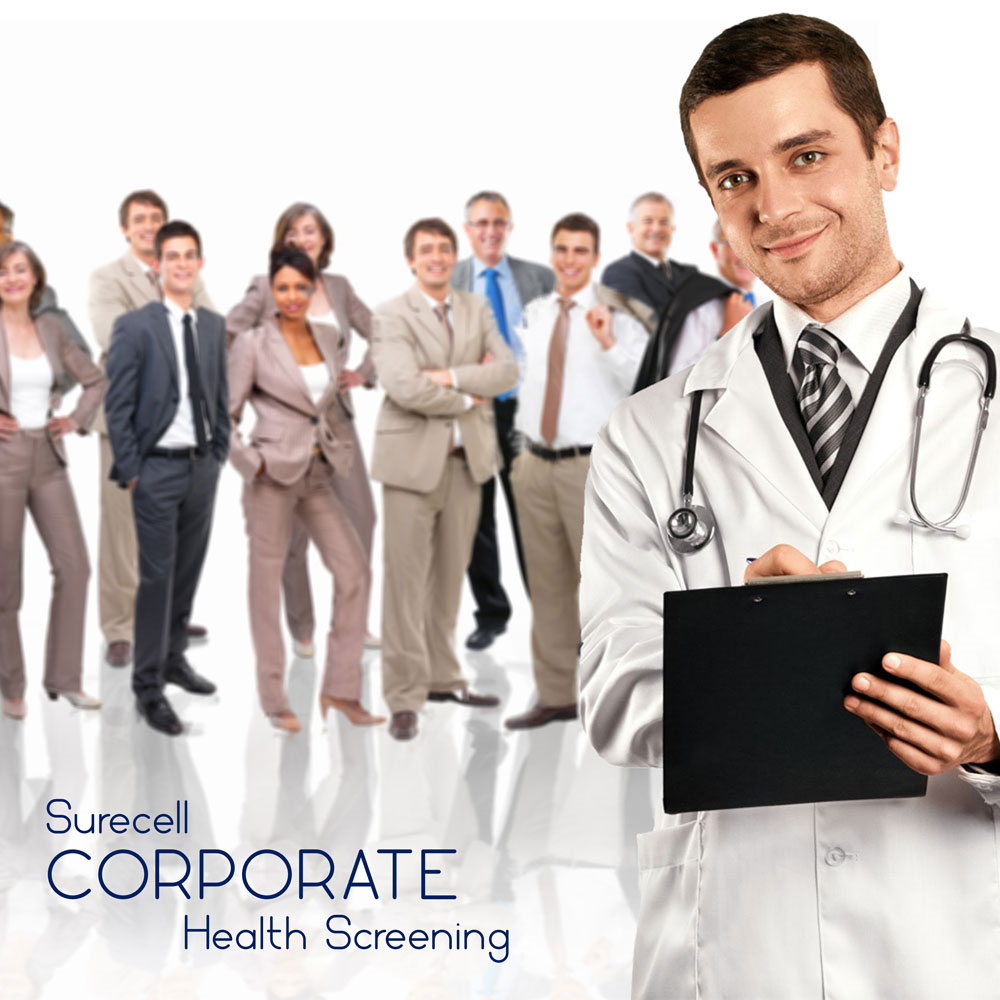 Our Facility comes with the most advanced technologies:
Advanced Digital X-Ray, Ultrasonography, ECG, Spirometry, Pathological tests including Lung
Function Test, Cardiac Test, Histopathology, Clinical Pathology, Biochemistry, Immunology,
Virology, Microbiology, Serology, Hormone Test, Cancer Marker, Drug Test and many more.
Specialist
MBBS, MCPS, FCPS, MMEd
Consultant, Pathologist MBBS, MCPS, FCPS, MMEd Professor & Head of the Department of Microbiology, Armed Force Medical College