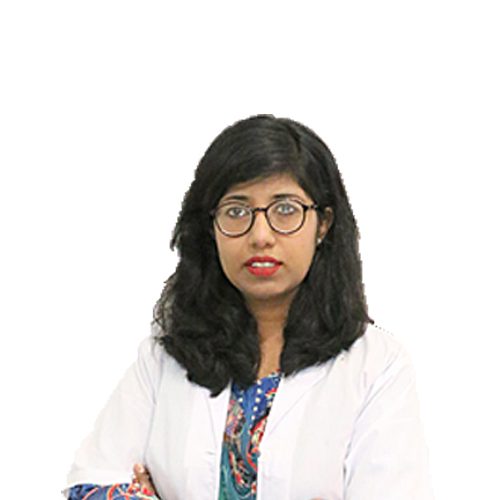 BSc(Hons.) & MSc in Food and Nutrition Science (DU), MPh (NSU)
Nutrition and Diet Consultant
Meal plan, Diet Chart, Diet counselling, Nutrition consultation, ensure appropriate diet planning with patients with any type of disease and clinical requirements. Helping patients set and reach their health goals. Counsel patients on any dietary issues and healthy eating habits.