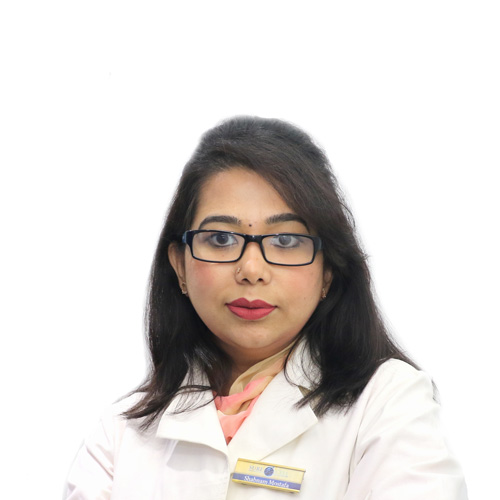 M.Phil in Nutrition and Food Science (INFS, DU) B. Sc (Hons) in Food and Nutrition (KU)
Consultant, Diet & NutritionFormer Research Assistant, FAO Projects. Trained in Malaysia
Shabnam Mostofa a thoughtful, supportive nutrition coach known for hire sound nutrition
advice, great analytical skills and innovative ideas to inspire and motivate you currently working
as a nutrition consultant in Nutrisure unit of Surecell Medical Bangladesh
She's the former research assistant of FAO projects; expert in analyzing nutrient content, determining levels of vitamin and minerals (both macro and micro) of foot substances. With 8 years of research experience she presents scientific nutrition information in an easy-to-understand manner to you.
She completed her B.Sc. (hons.) in Nutrition and Food Science from Khulna University. After that she was awarded M.Phil. (with scholarship) in Nutrition and Food Science from University of Dhaka; also received abroad training on Molecular Nutrition.
She is a member of the Bangladesh Nutrition Activity (BNA) and Bangladesh Academy of Dietetics & Nutrition (BADN).
She is an eminent speaker, a skilled counselor and an influential writer. She also presents Health & Nutrition related talk shows on several TV channels.
She is on a mission to provide you and your family with the most advanced highest quality nutrition information to inspire you and to achieve your desired health goals.